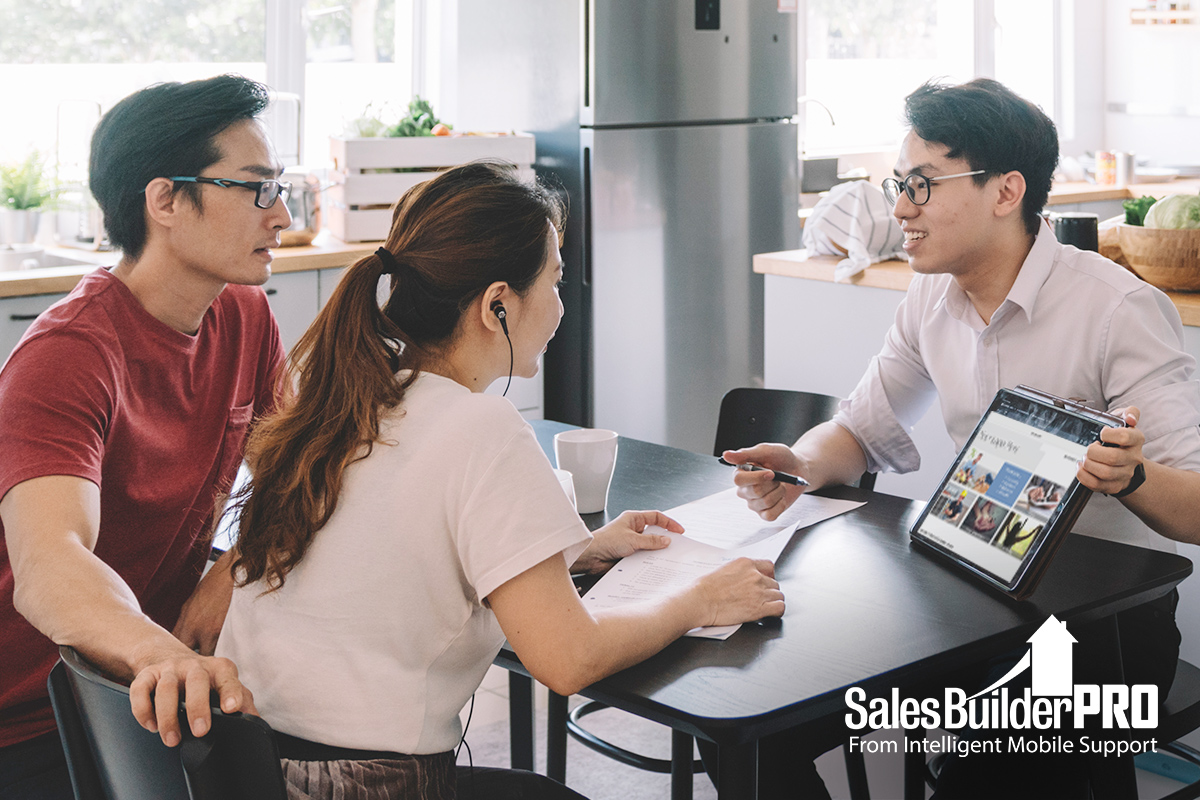 Want help to clear the biggest sales hurdle you face? Want to get your ticket prices even higher?
Offering financing can help you overcome the most common objection to closing a deal — the initial purchase price. Even better, it's one of the most profitable options you can offer your customers.
Low Monthly Payments
Today's customers typically prefer a low monthly payment rather than a lump sum. Plus, you can use that monthly payment as an opportunity to make it inexpensive and easy for customers to add upgrades and options for a higher average ticket price.
Simplified Financing Programs
It's important to make it easy for customers to understand and buy financing. And it's important to make it easy for your team to sell it. We've made it easier to add some of the newer financing solutions through partnerships that simplify the setup of the following programs:
Service 1st Financial
Service 1st's Premier Program™ is a worry-free service that allows homeowners to replace and upgrade their heating, cooling, and plumbing systems for a low monthly payment. By creating a superior customer service experience, the program eliminates the common pain points associated with owning, maintaining, and repairing these systems. Learn more about Sales Builder Pro and Service 1st financing.
Hearth
This program presents multiple financing options to your customer in just a few minutes! Hearth allows you to show the customer a clear benefits brochure and an "explainer" video that showcase the program's financial benefits immediately. Then, on the customer's own device, they can enter their information and receive their financing bids during your sales visit, delivering a contact-free experience. Learn more about Sales Builder Pro and Hearth financing.
PowerPay
This program offers consumer financing solutions with 0% dealer fees and rates starting at 4.99% — with an instant loan approval process. PowerPay's integrated financing options deliver an easy way to pay for the project with low, affordable monthly payments over time. Learn more about Sales Builder Pro and PowerPay financing.
Case Study: What Difference Can Financing Make?
An owner, who asked to be kept anonymous, has two reps and equally splits the sales leads. After they got Sales Builder Pro, they sat down as a team to see how quoting financing affected their business.
Consultant
Offering Financing (%)
Average Ticket ($)
Win Rate (%)
Annual Sales ($)
Base Plus Commissions ($)
A
62
6,500
53
1,291,000
116,269
B
47
5,950
42
937,000
84,341
The owner's story: "One of my reps quoted financing more often. He had higher tickets, higher sales, and earned more. This was a real wake-up call for my other rep. Sales Builder Pro's metrics finally convinced my second rep to change his approach. Now, it's neck and neck — each rep quotes financing about 70% of the time. Both are selling more for me and earning more for their families."
Contact us to learn more about how financing can help you build a better business.